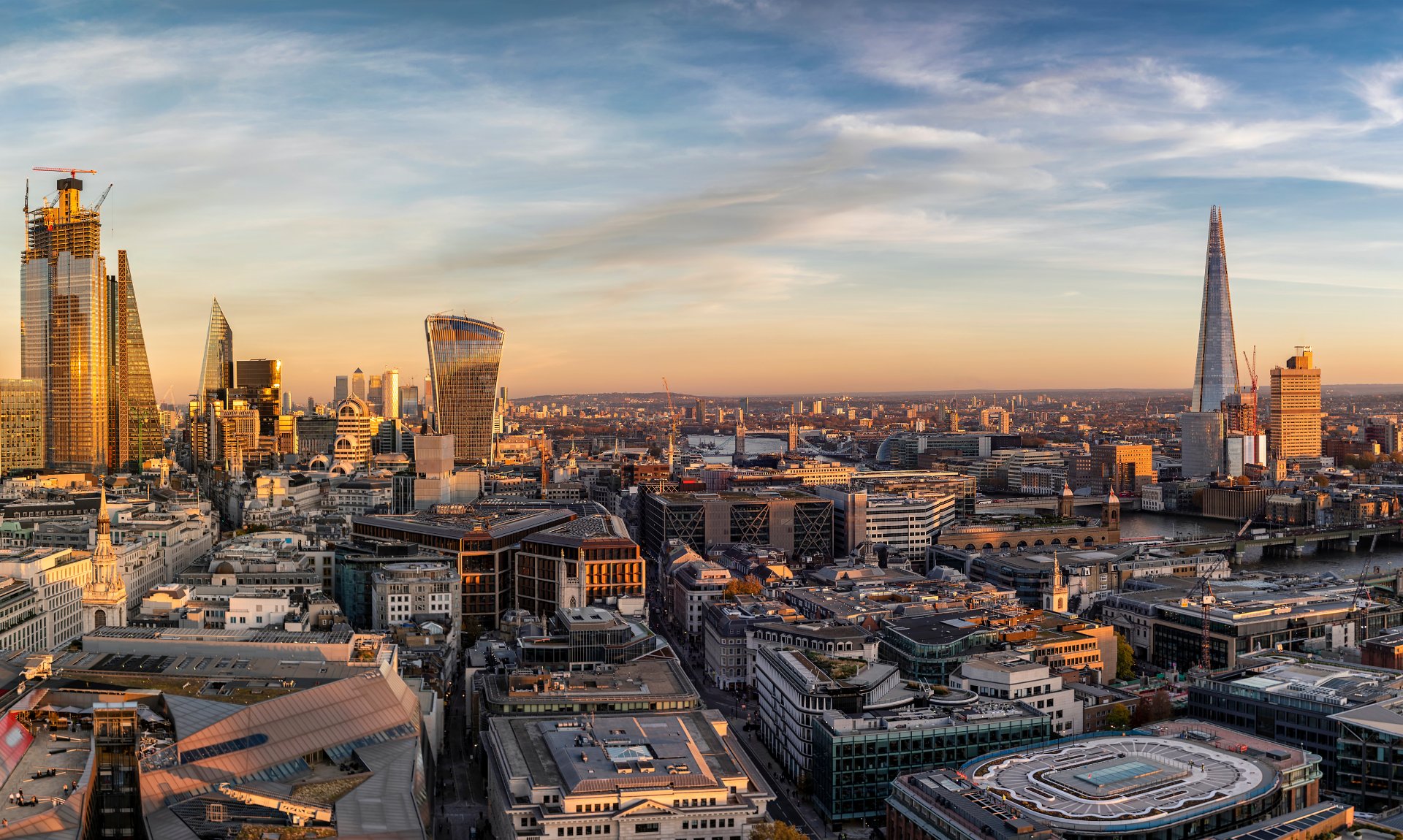 Your Partner in Value Creation
Management Consultant Firm focused
on Emerging Markets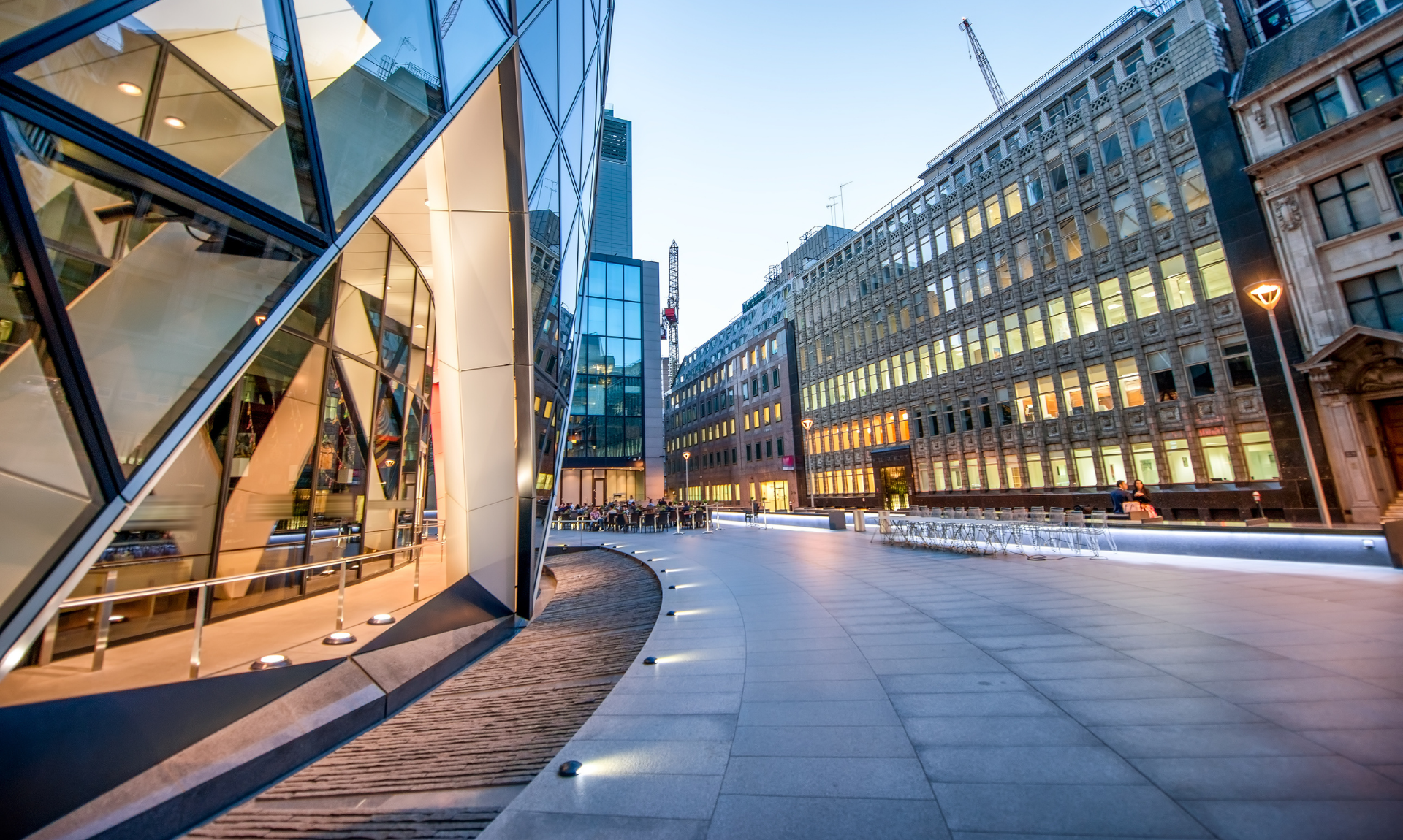 Your Partner in Value Creation
Management Consultant Firm focused
on Emerging Markets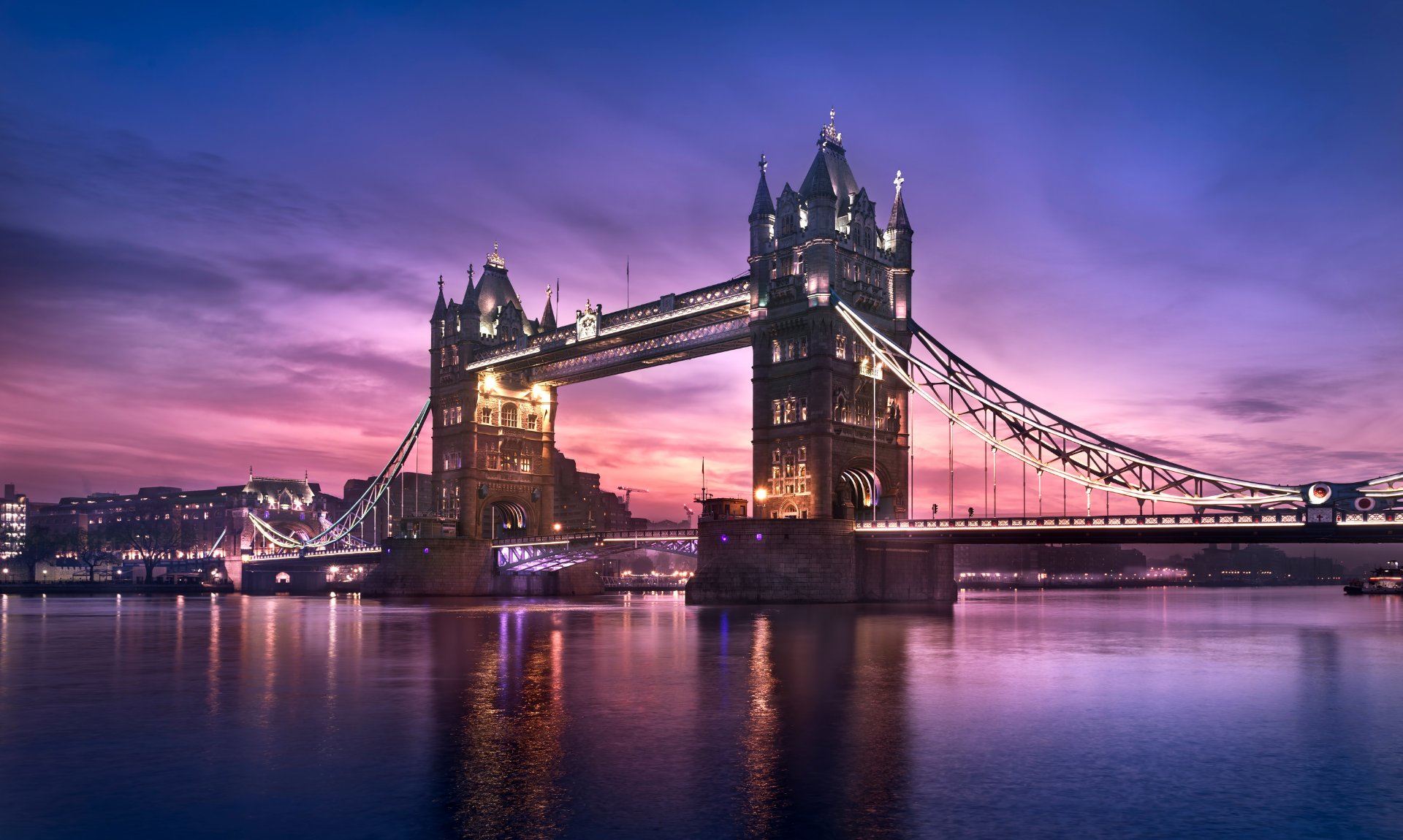 Your Partner in Value Creation
Management Consultant Firm focused
on Emerging Markets
Your Partner in Value Creation
Axel Strategy is a management consulting firm focused on emerging markets. Its leaders have a long track record of working for top tier consulting firms. Axel Strategy has a vision to advise local companies across key sectors of the economy. We bring global standards in providing management consulting and investment advisory services to our clients with a thorough understanding of the local market dynamics, culture, and language.
Services we provide include advice and consulting on corporate strategy, corporate performance, change management, market due diligence, and market entry strategy as well as partner support. Our consultants have a hands-on approach and are determined to achieve results and make impact.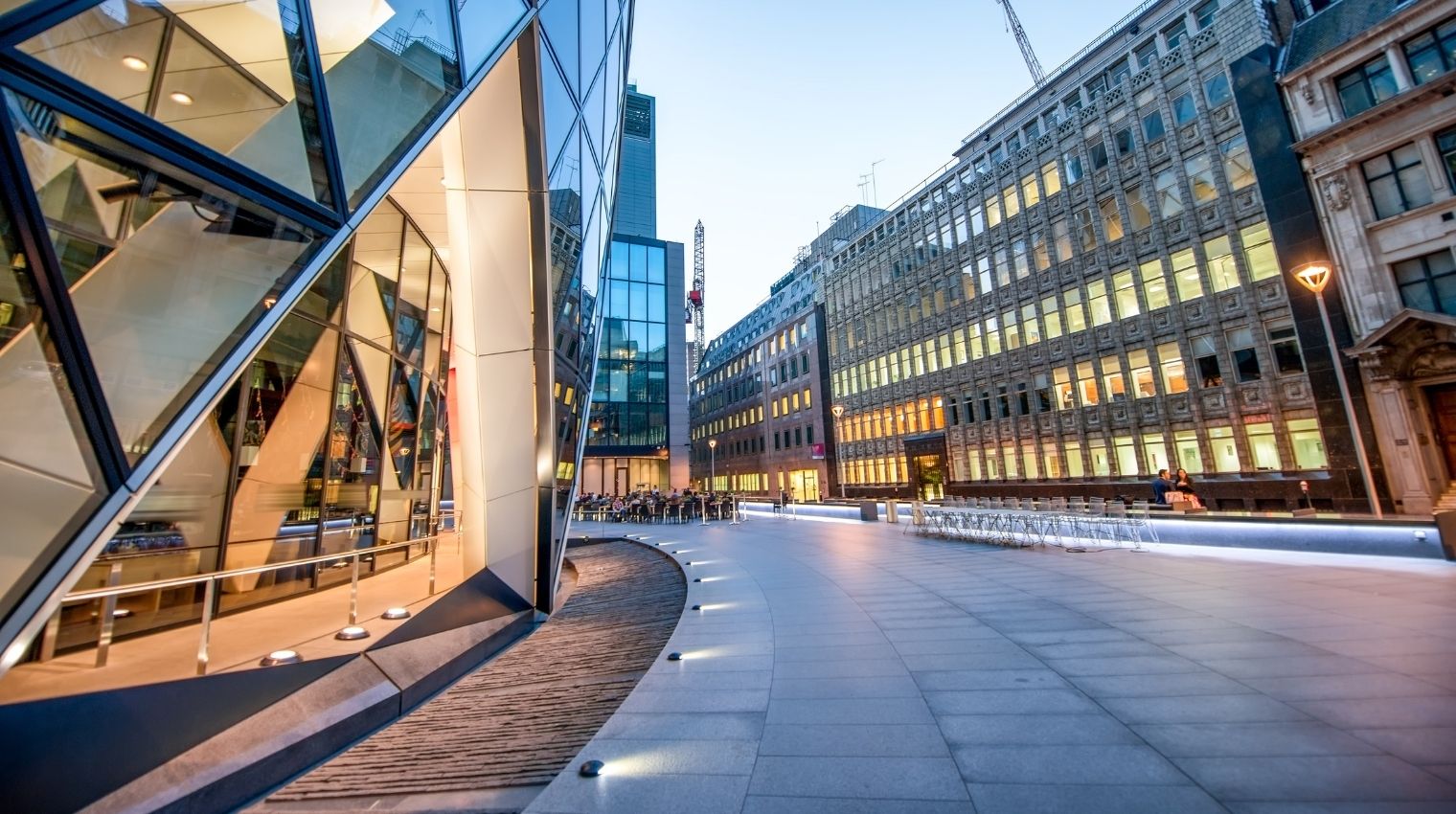 To provide consulting services to companies and help them secure a sustainable position, in a changing environment, allowing for further growth in line with market growth. To build a pyramid of management consulting talent that will either create value for businesses as a consultant or eventually as employees.
To be the number one, top-tier management consulting and investment firm in emerging markets, becoming the go-to consultants to address board and management team agenda topics across the key sectors of the economy.